Optimistic as we are, we are embracing the promise of a beautiful British summer and we have designed some packages to help you do the same:
Marvel over Murray at Wimbledon whilst you sip a glass of champagne and share some sweet strawberries.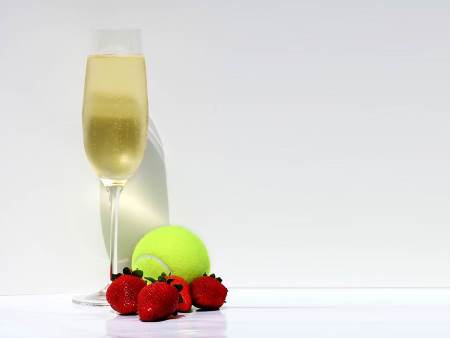 (Based on 2 sharing, 1 bottle of Champagne and 1 punnet of Strawberries)
Whatever flag you are flying, cheer on the boys at this year's Rugby World Cup. Add our Chips, Dips and Sips package to your stay.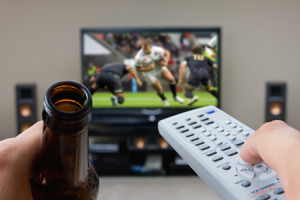 (Based on 2 sharing 1 bucket of 4 bottled beers, one pack of nachos and a dip selection)
Take your stay outdoors. Add a tailor made picnic hamper to your stay and set off for a sunset in style. Sit and relax in one of Birmingham's beauty spots or just pop down the road to St Paul's Square for a supper under the stars.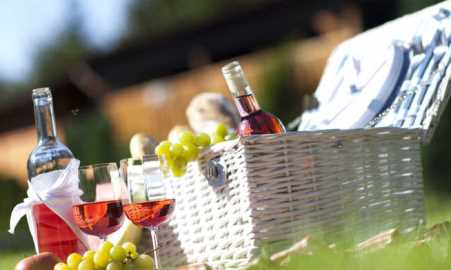 (Based on 2 sharing, 1 picnic hamper set (inc cutlery/plates/glass/blanket) 2 sandwiches (or salad option) with choice of filling, crisps, mini savories (3 per person such as mini pork pie, mini scotch egg, mini sausage roll), fruit salad and mini cakes. Small juice or water each.)
Take afternoon tea the traditional way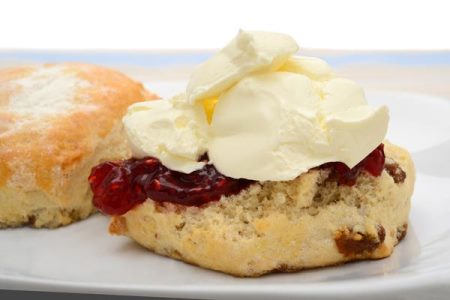 (Based on 2 sharing, a tea set with a selection of teas with 4 scones, jam, butter and clotted cream.)
All packages will need to be ordered a minimum of 48 hours in advance and dietary requirements stated at the time of order.
Please enquire for details and prices with one of our bookings team.