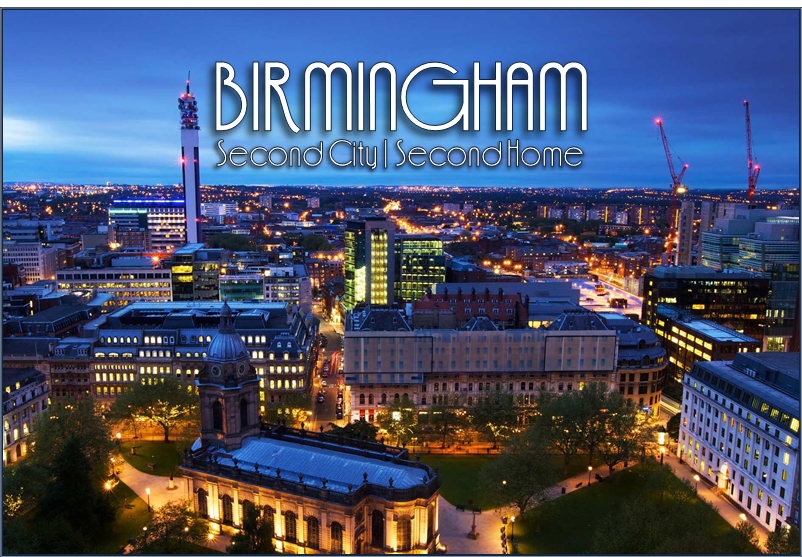 The Jewellery Suites in Birmingham: Your Second Home in the Second City
The cold winter days are finally over; and eyes turn optimistically toward the blue skies of summer. To help you make the most of British summer time, why not get away from it all with a few days in our luxurious home away from home?

Follow the above link to see which of our seasonal offers are the prefect fit for you…
Check our availability now and make the most of our Autumn and Winter offers.
 Visit Birmingham – England's vibrant, beating heart –
with short-term lets at the Jewellery Suites
Diverse and eclectic, Birmingham is a crucible at the heart of England; a melting pot of entertainment and activity with something for everyone.
The Jewellery Suites represent the ideal hub from which you can explore the vibrant life of the city and its surrounds. Each of our self-catering suites are fully furnished to a high specification and feature every amenity you could possibly desire: Sky TV and wifi, keyless entry and secure free parking, and a range of packages with features such as a collection/drop-off service, breakfast delivered to your door and many more.
The suites sleep up to 8 people and we can tailor luxury and party packages to accommodate your stay.
So, whether you intend to shop till you drop in the city centre, to socialize in style at the sophisticated restaurants and bars of Brindleyplace, to laugh or cry at the comedy and drama offered in the many venues of Theatreland, to indulge your palate in China Town or the Balti Triangle, or to head out to the NEC, home of some of the UK's largest and most spectacular events, the Ruby and Sapphire Suites are ideally located to suit all of your needs.

Plus, located just a short drive from our other apartments and ideal for those seeking out the bright lights of Broad Street is the Emerald Suite – our newly and luxuriously decorated studio apartment in Edgbaston.

Just a taster of what the Jewellery Suites hold in store for you:
Packages and Upgrades…
For just a little extra, why not treat yourself to one (or more) of our upgrades and really make your stay something special:
Collection/Drop off Service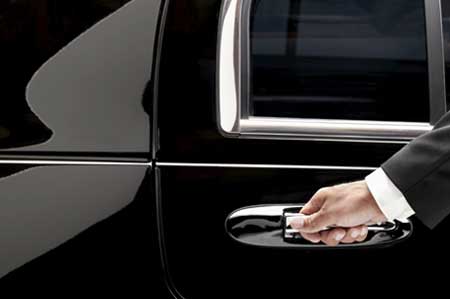 Our driver can arrange to collect you from the airport/train station in one of our cars and drop you off at the apartment. We can also arrange to return you the same way at the end of your stay.
Breakfast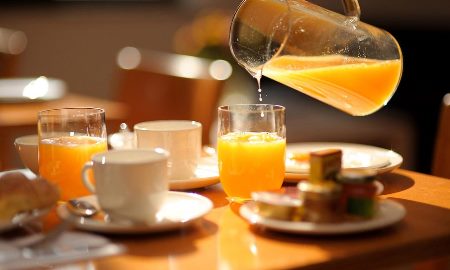 Why not request our "breakfast shop" and have the kitchen fully stocked with breakfast essentials upon your arrival?
Special Occasion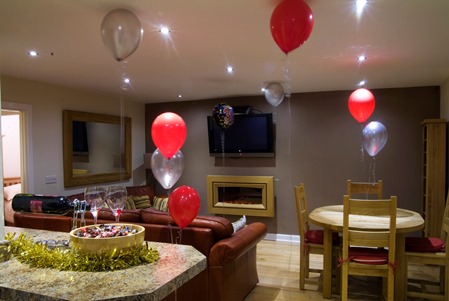 Why not have the champagne already on ice, the balloons blown and banners waiting. We can cater to your personal event, just ask!
Personal Chef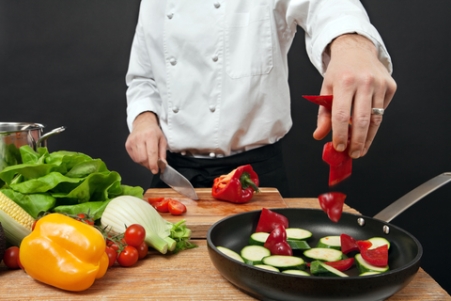 Need to impress? Why not make your visit extra special and have our personal chef on site? He will arrange your menu, cook, serve and even wash up after himself!
Please enquire for details and prices with one of our bookings team.
To book your stay in any of our properties and enjoy a true home away from home, contact us:

In search of something more exotic than the Midlands?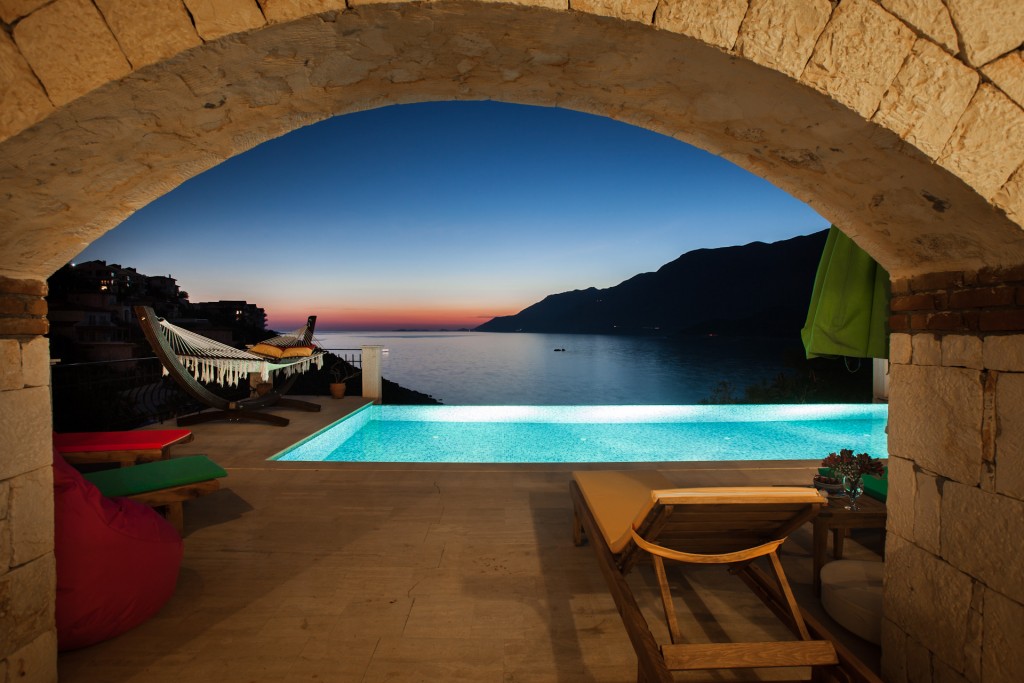 Then let us invite you to experience the ultimate in luxury on the shores of the Mediterranean, in our villas located on the Kaş Peninsula along Turkey's  Turquoise Coast.
Seize the moment and take a trip that will stay with you for a lifetime.
Visit our website and see what we can offer you: